Making every payment seamless
Obsessed with creating smooth payment experiences, Linkly delivers superior in-person, online and phone payment moments for all businesses
Next gen payment application
Pay App is the latest in payment application software. Built specifically for Android, it's reliable, fast, and customisable for any business
Make seamless in-store payments
Linkly integrates over 700 POS solutions to most bank payment terminals
Deliver world class online payment experiences
Linkly's payment gateway delivers a fully featured experience to take payments online
About us
Linkly is obsessed with creating seamless payment experiences and has been firmly weaved into Australian payments for more than 20 years.
We are the leader in POS to payment terminal integration, working with all the major banks and majority of the POS solutions available.
Our Online and Voice gateways process more than 10% of all Australian online and IVR payments and serve tens of thousands of businesses accepting payments online and over the phone.
Our Payment Application is creating new avenues for how Android terminals are deployed, customised and updated on the fly to meet the needs of customers.
Accept in-store payments
Access efficient and complete contact centre solutions
Leverage all-in-one online payment solutions
Enjoy a responsive and easy-to-use payment app
Latest news
Latest News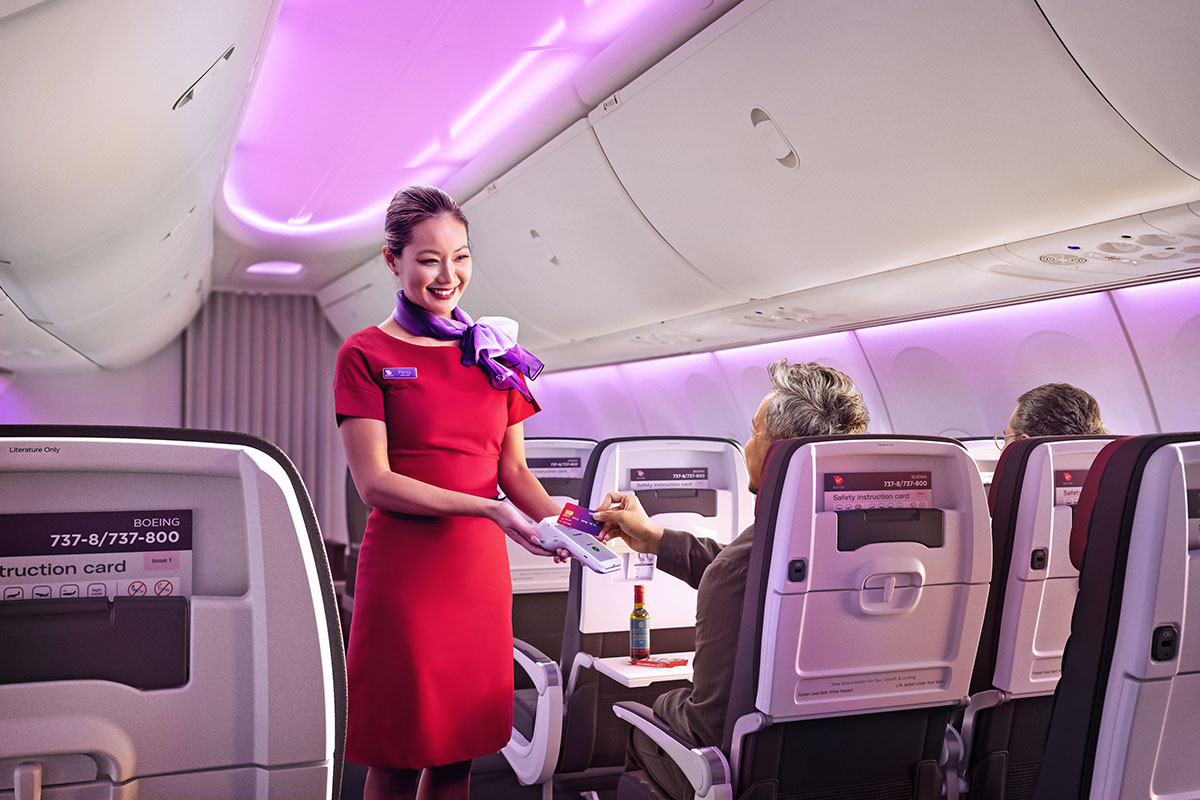 Product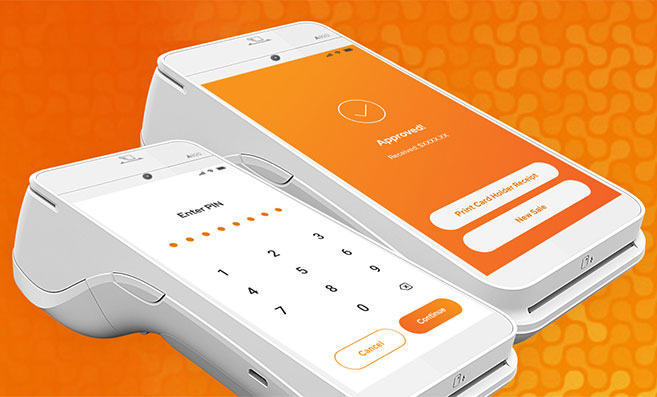 Product