Compliance & Security
Tier 1 levels of compliance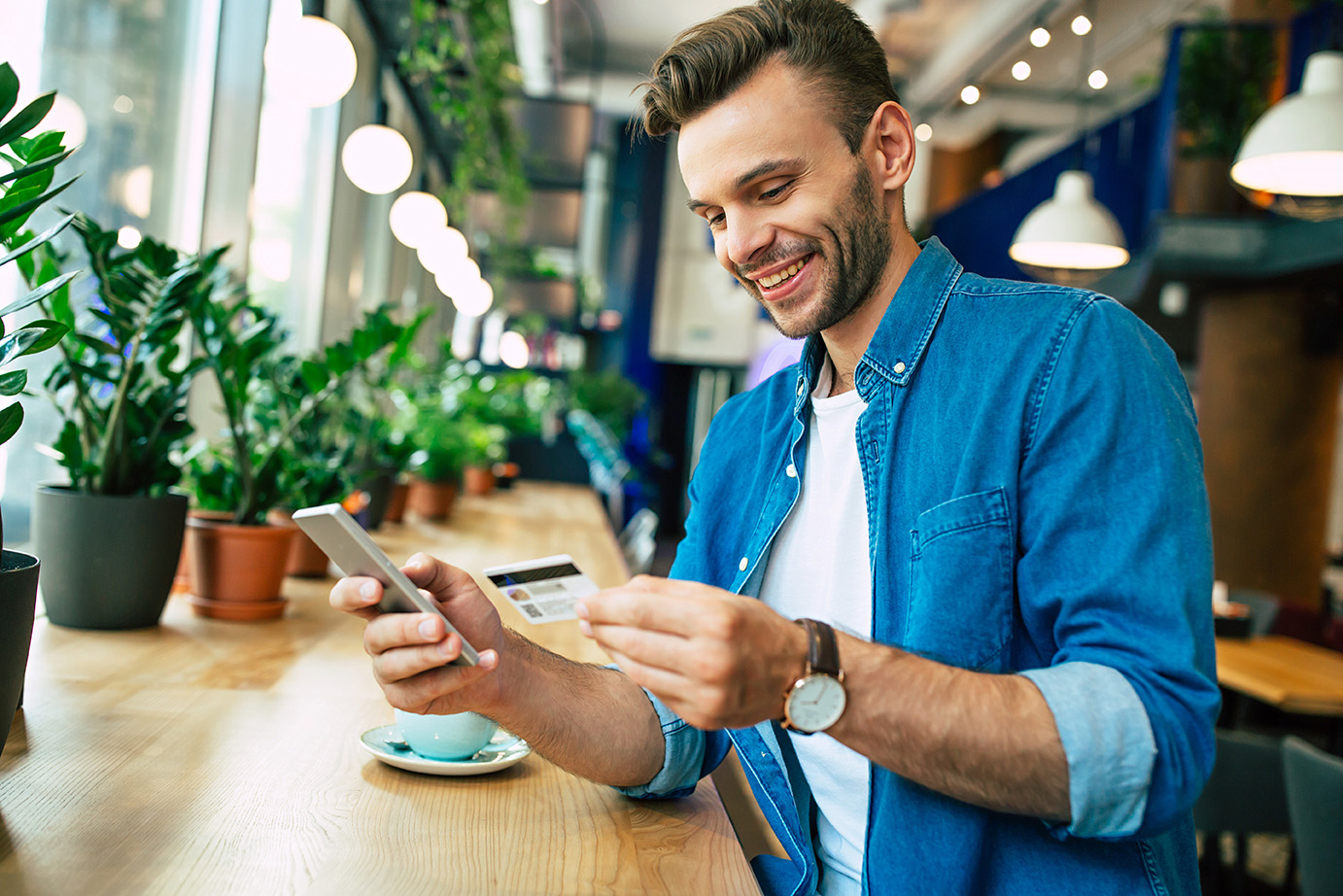 Audited for Risk
Our partner banks routinely audit our processes to the highest standards to reduce any risks.
Penetration Tested
No two results have ever been the same when it comes to penetration testing organised by our partner banks.
QSA Validated
7+ years of PCI DSS compliance validated by qualified security organisations.
LINKLY'S COMPLIANCE & SECURITY
Our solutions and processes are certified to the highest standards of security, risk and quality management.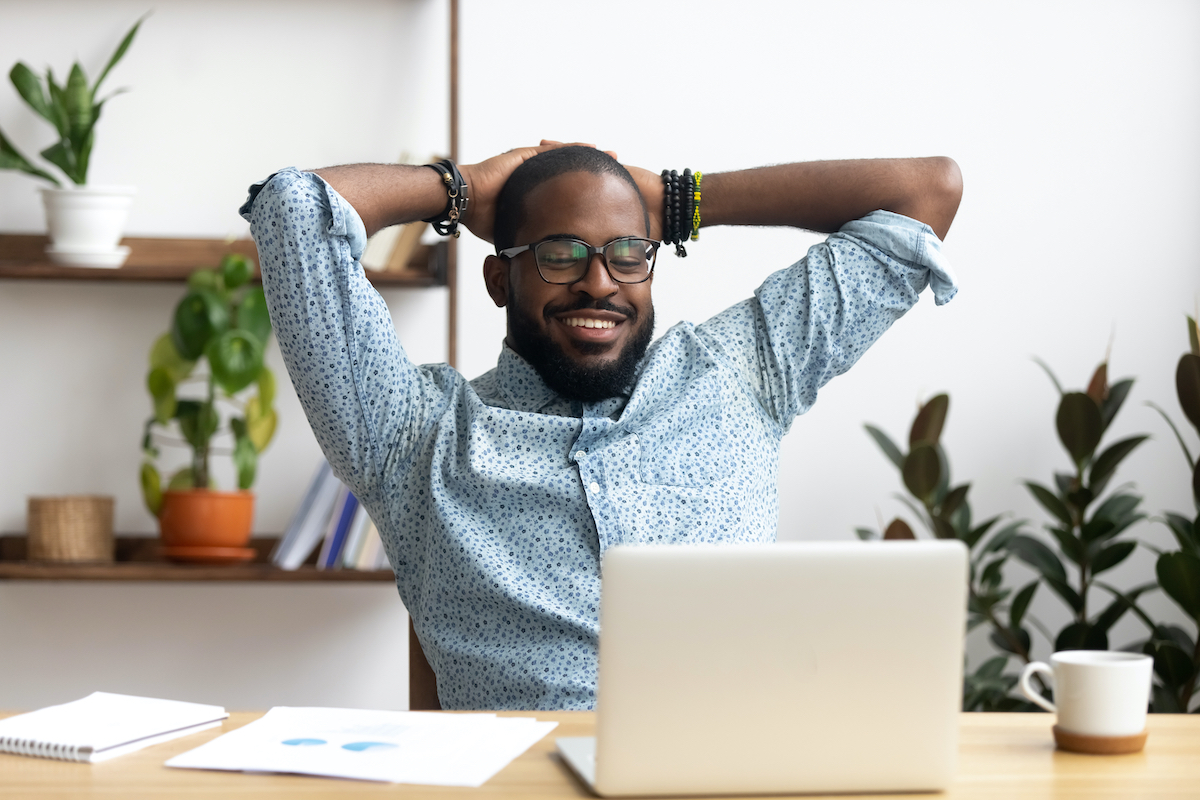 Built-In Peace Of Mind
Security is as paramount for us as customer experience. We offer simple and secure solutions that make payments easier and less risky, allowing your business to grow.
Making payments on a hosted payment page keeps card data from entering your business's environment.

A secure call interface allows customers to enter their card details.

Fraud prevention helps protect businesses against fraud and chargebacks.
Certified
Linkly's business processes are assessed and compliant with the global ISO 9001 Quality Assurance standard to ensure a consistent customer experience that is continuously improving with client feedback.
Our information security management system complies with the ISO 27001 Information Security standard ensuring customer information is securely managed.
Our risk management system meets ISO 31000 Risk Management standards.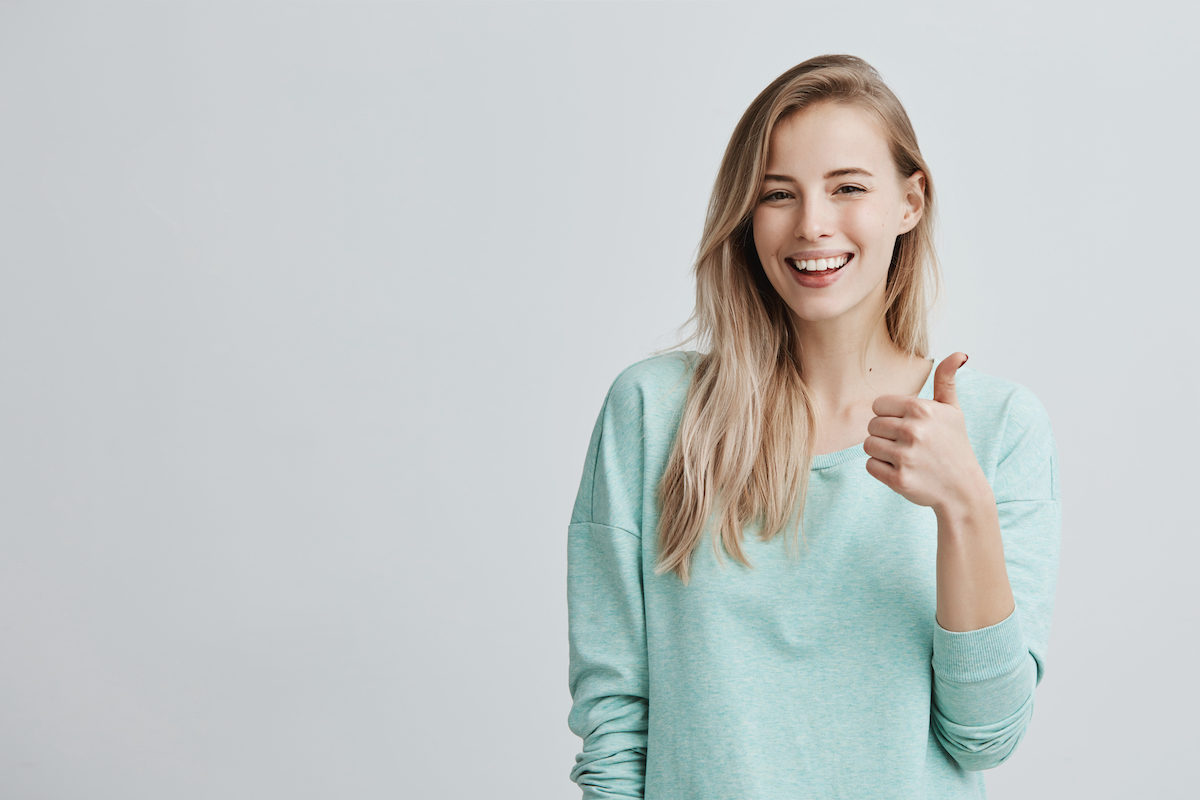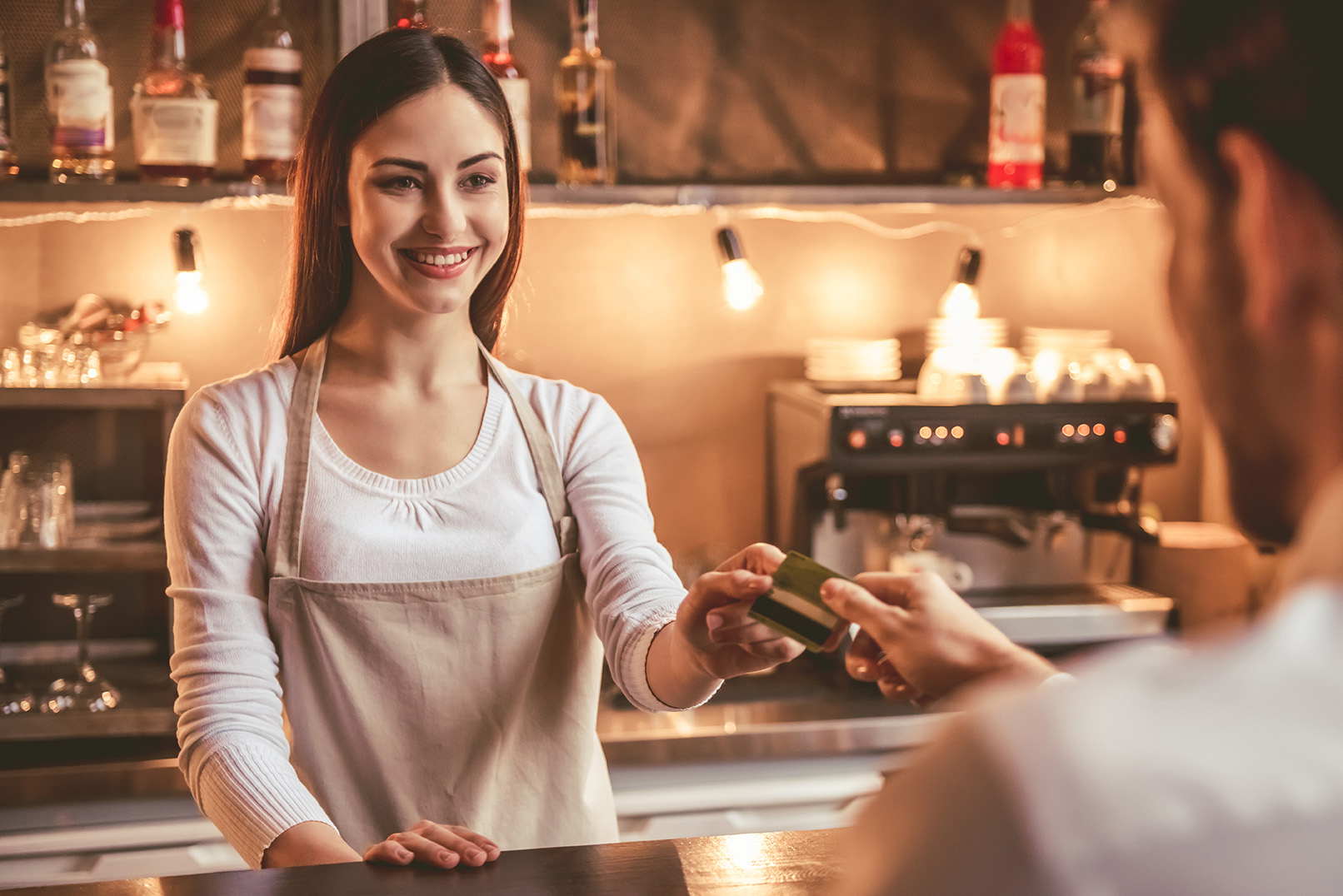 Trusted & Reliable
Services provided by Linkly are hosted from 3 locations spread across two cities in Australia. Our business continuity planning and multiple levels of redundancy ensure our platform is up and running when you and your customers need us most.
Our staff have a background or training in security, corporate IT, risk management, banking, military or law enforcement. All staff undergo Police clearance and reference checks prior to joining our team. Our senior payments team and founders have each engaged in the secure payments industry for over 10 years.