Linkly In-Store
Unparalleled point-of-sale and payment terminal integration
Linkly middleware seamlessly integrates to over 700 point-of-sale solutions with most Australian and New Zealand payment terminals, streamlining transactions and reducing payment friction, staff training, and manual errors for improved accuracy and faster processing.
With Linkly, payments are a breeze.
Linkly in-store seamlessly integrates a Point of Sale (POS) and an Electronic Funds Transfer at Point of Sale (EFTPOS) terminal. With Linkly In-Store, the purchase amount is automatically transmitted from the POS to the EFTPOS terminal without the need to enter transaction amounts twice. This streamlines the payment process and eliminates the possibility of human error.
Linkly middleware works with over 700 point-of-sale solutions.
Linkly constantly engages with POS providers to maintain Australia's most comprehensive catalogue of certified POS systems that integrate with most Australian and New Zealand acquirer payment terminals.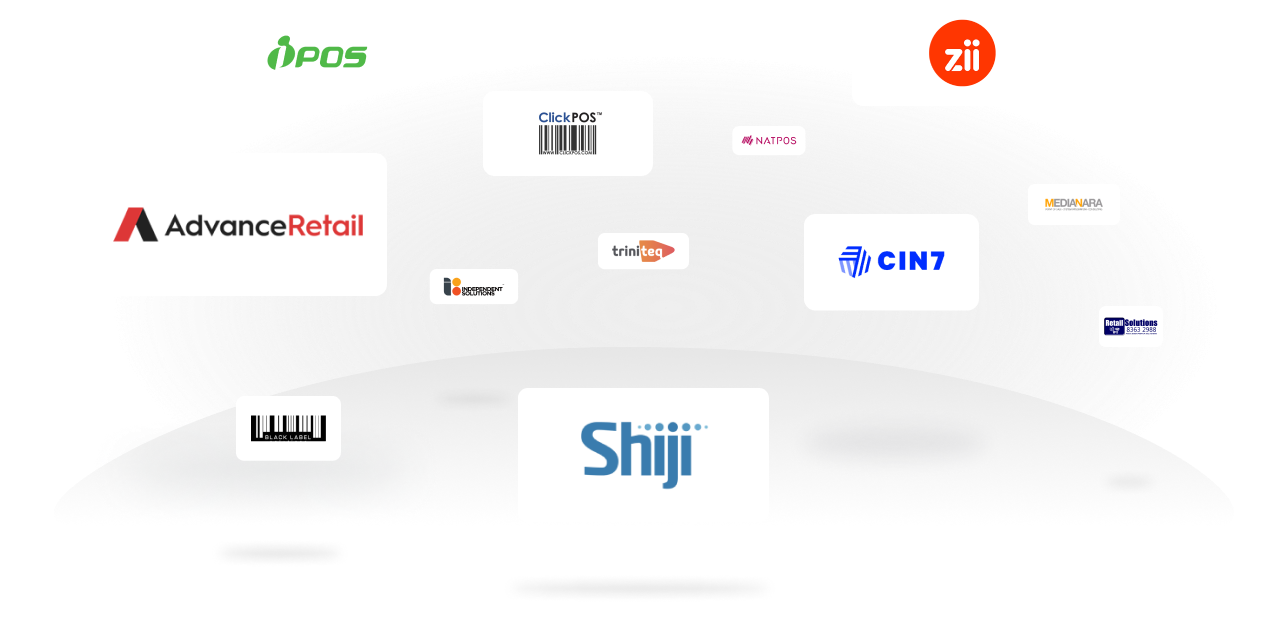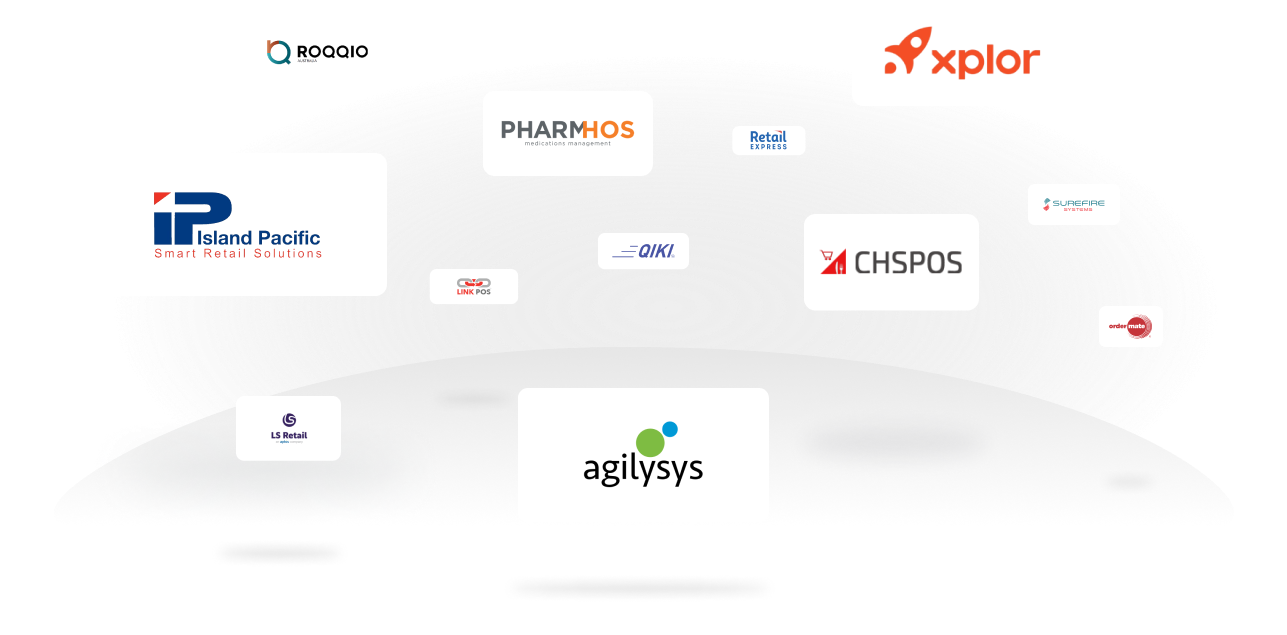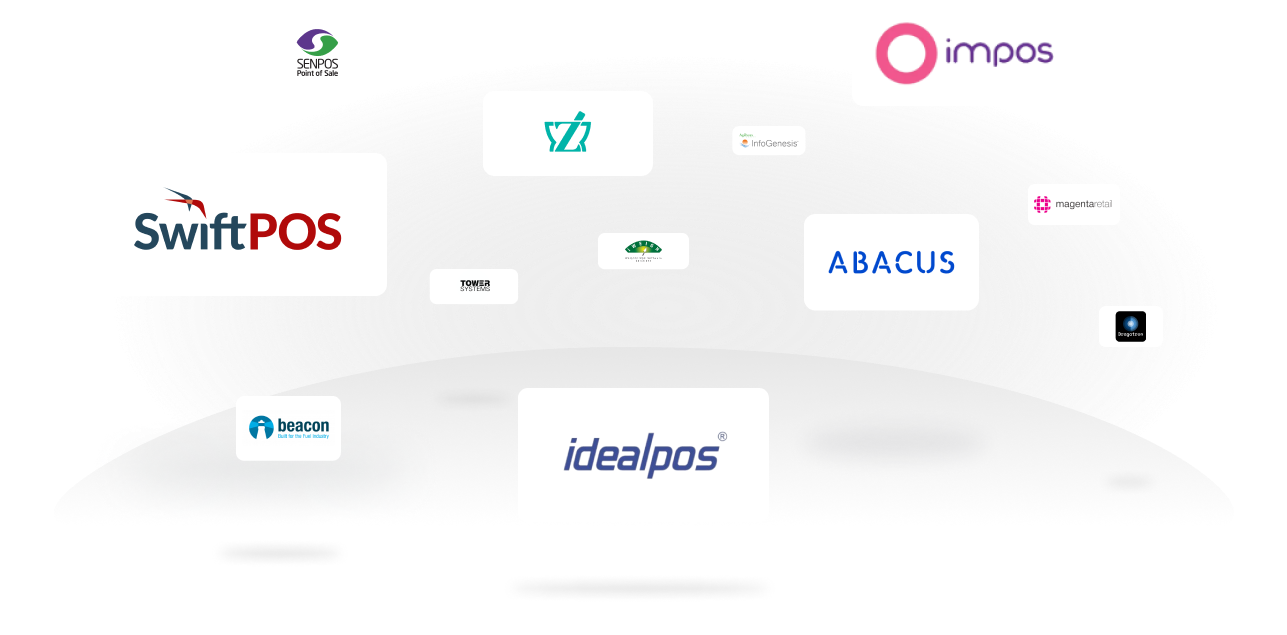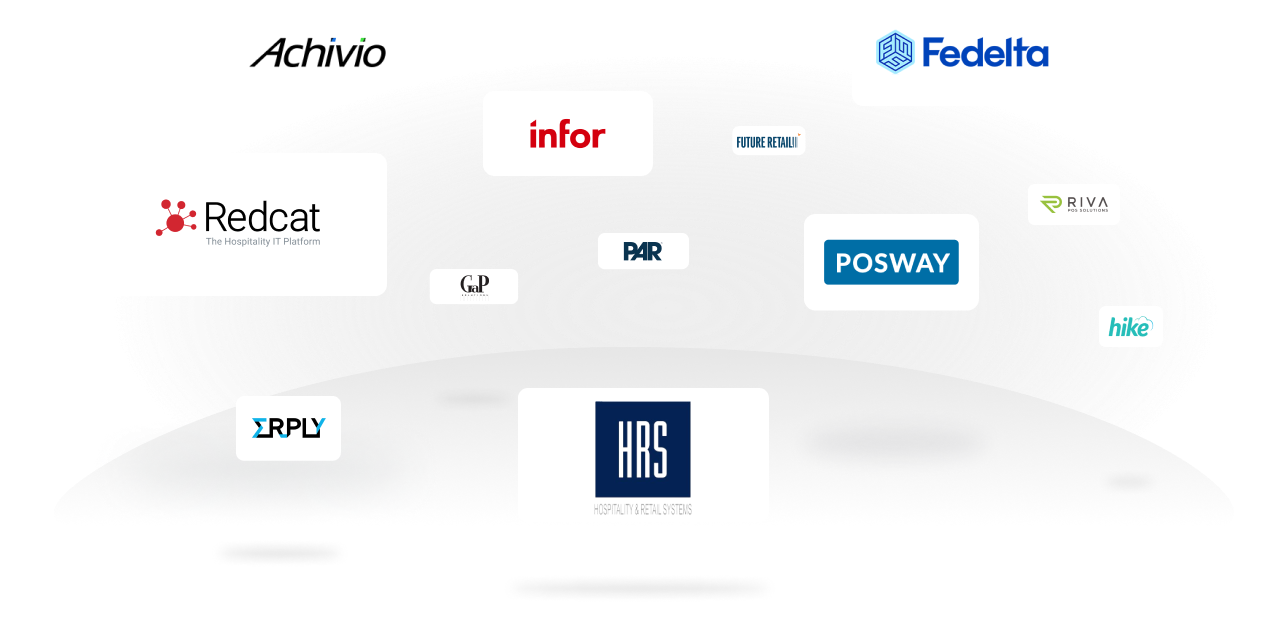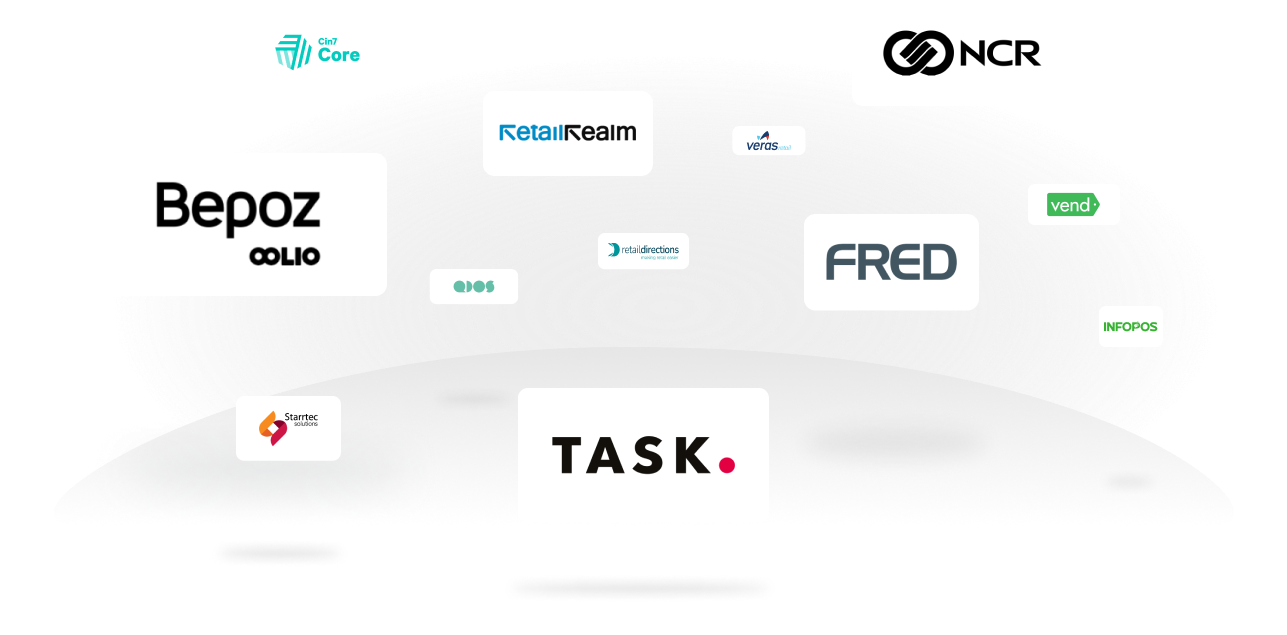 Cloud POS
Supporting over 140 POS solutions that offer the ability to operate from any location, on any device, securely, using Linkly Cloud technologies.
On-Premises
Installed locally, Linkly On-Premises offers reliability and speed, supporting over 570 POS solutions.
MPOS
Supporting single device offerings that provide mobility, convenience, and efficiency, saving you time, money and space.
Payments are secure
Integrating with leading Australian and New Zealand acquirers with PCI-compliant payment terminals and PIN cryptography to ensure sensitive data is never exposed.
Payments are fast
Australian-hosted infrastructure providing high availability, maximum transaction throughput, and optimal security.
Payments are seamless
Enhance your payment process and improve customer experience with Linkly In-Store's integrated payment solutions. Stop re-keying transactions amounts into your payment terminal and upgrade to a seamless payment experience that takes your business to the next level.
A Gateway you can rely on
The Linkly Gateway has consistently provided merchants with reliability, efficiency, as well as custom configuration options for over two decades.
Ready for anything
Linkly IP Gateways are distributed across two geographical data centres, mitigating disruption. Services function independently so interruptions are minimised and data continuity and integrity is supported through thorough backup and recovery processes.
Ready for demand
Gateways are deployed in pairs that scale and load balance to handle high transaction volumes and when demand grows, so do our gateways.
Real-time monitoring
Gateways notify engineers in real-time for any changes in the environment, ensuring quick response times.
Security ready
Linkly In-store offers security standards trusted by Australian banks and major retailers.
Ready even when you don't use it
The Linkly gateway is there for merchants when their infrastructure is down. Re-configuring to the Linkly gateway can keep transactions flowing when issues arise.
Features refined for hospitality
---
Pay at Table
Improve the post-dining experience with Linkly's Pay at Table solution. Allow waitstaff to select and process payments for individual or combined meals while keeping payment information synced to the point of sale.
Dynamic Surcharging
Streamline surcharging for domestic and international card payments. Our solution calculates and includes the surcharge amount at checkout and ensures a hassle-free experience for both merchant and customer.
Tipping
Simplify gratuity collection with multiple percentage options, customer-selected amounts, and automated reconciliation, ensuring that your staff receives fair tips.
Split Billing
Linkly's split billing feature allows customers to easily split their bill among their party, no matter how many ways they want to divide it until the bill is paid in full.
Product Line Blocking
The Linkly Product Line Blocking feature automatically detects and restricts items based on the card type, providing an intuitive payment-blocking solution that ensures compliance with payment regulations and protects the merchant.
Alternative payments ready
Linkly In-Store supports various alternative payment methods, including buy now, pay later, prepaid options, gift cards, loyalty programs, and wallets, allowing businesses to attract a broader customer base and cater to diverse needs.
On-demand support
Australian-based phone support is available to Linkly In-store customers. Our experienced team will help keep your business taking payments.