Linkly Voice
Powerful phone payments made possible with Linkly Voice
Linkly Voice is a powerful phone payment solution that helps you streamline your payment processes and improve your customer experience. Process payments quickly and securely, reduce call wait times, all while improving your customer experience.
Linkly Voice handles over 12 million payment calls per year and is trusted by some of Australia's largest businesses and government agencies.
12M
+
payment calls per year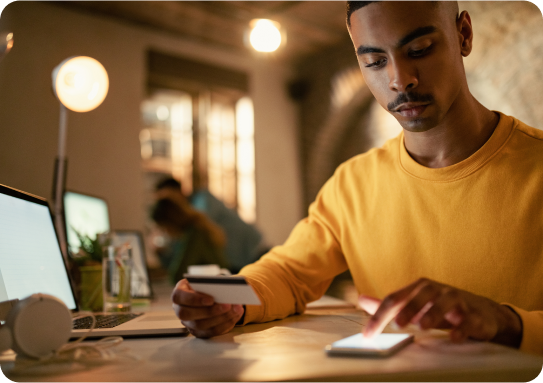 Make your online payments experience seamless
Provide exceptional customer experience to your voice payment offering by allowing customers to pay you from anywhere and at any time. Linkly Voice supports multiple card schemes and digital wallets, giving your customers more ways to pay, eliminating payment friction.
Custom messaging
Record welcome and hold messages tailored for your business.
Customise business hours
Operate throughout the day, during business hours or after hours.
Queue and call back
Give your customers the option of a return call without losing their spot in the queue.
Streamline calls with smart routing
Manage and forward calls to the right agent based on time, location and reason.
Flexible call handling
Respond to customer calls using various solutions including interactive voice response, secure call interface or payment request.
Accept phone payments securely with Secure call interface
Secure call interface (SCI)
allows your customers to provide payment details that are masked to your agents. Clamping is used to block keypad tones to ensure data is kept secure.
Monitor payments in real-time
Your agents can monitor payments in real-time and guide customers to payment completion and can take multiple payments during a single call without customers re-entering their details.
SCI integration
SCI integrates with your system without any hardware or software requirements, and calls can be recorded for reference, training and feedback whilst keeping customer data secure.
24/7/365 Phone payments with IVR
Linkly's interactive voice response solution is the largest IVR payments provider in Australia and provides always-on automatic phone payments to your business. Linkly IVR is a user-friendly solution guiding customers throughout the call with clear instructions to make a phone payment and reduces workload for your team.
Upon customer identification, Linkly IVR can validate a customer's account, look up the current balance, extract the amount due and take the payment. Once payment is confirmed, Linkly IVR seamlessly updates your system and the customers account.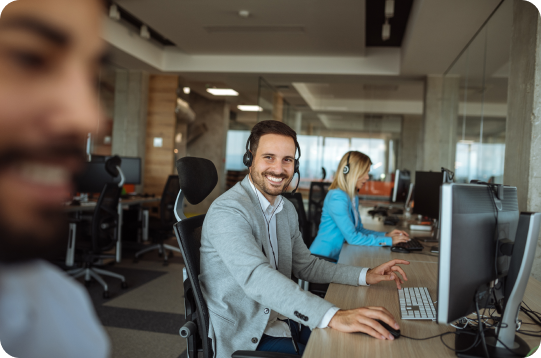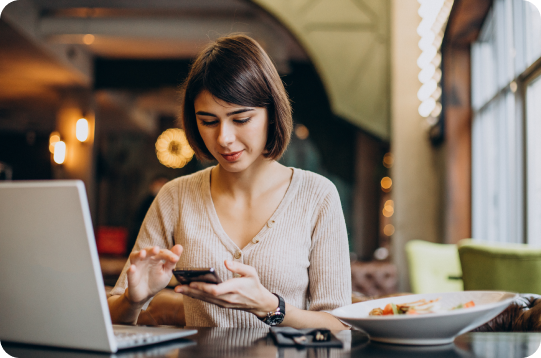 Payment request
Send payment requests directly to your customers via text message or email, making it easy for them to make payments quickly and conveniently.
Agents can monitor payment status in real-time, confirm receipt of payment all while keeping customer data secure.
For Apple users, we've taken the Apple Pay experience one step further by allowing payments to be made during a phone call.
Phone number hosting
Improve brand recall by customising your business phone number. With Linkly voice you can select and own phone numbers starting with 13, 1300 or 1800.
Secured customer data
Linkly Voice is fully PCI-DSS compliant, ensuring that your customers' payment information is always protected with bank-level security. Our encrypted payment data means that you can trust that your customers' sensitive information is always safe and secure.
Support when you need it
Access Australian-based phone support when you need it.